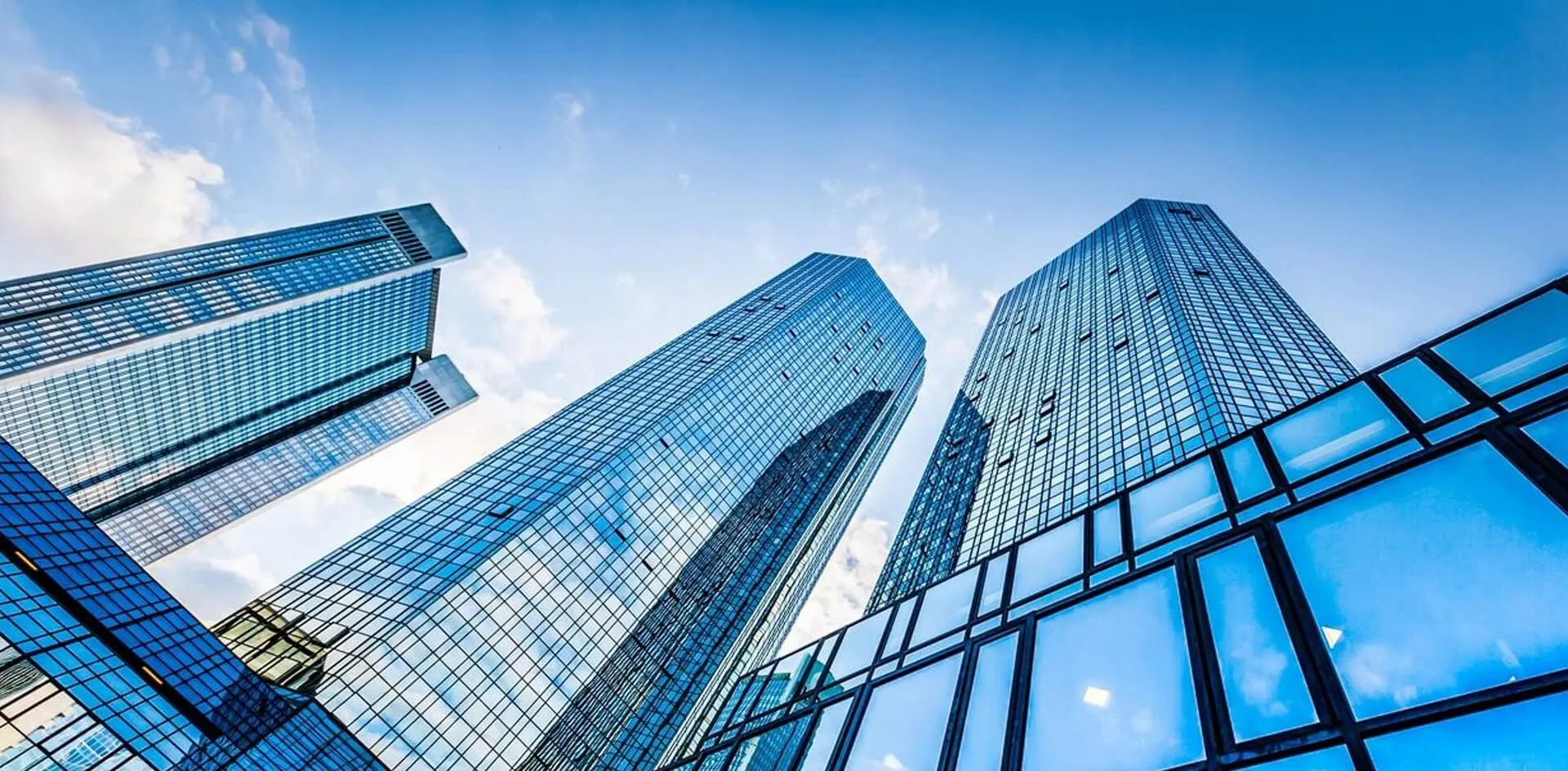 Extensive Database, Industry Connections, and Integrated Ability—our Pride!
Financial Services
Recruiting Agency In Boston
At Boston Investment Staffing Group, Inc, you experience professionalism that you may not find at other placement agencies.
We combine our deep-seated knowledge of the staffing industry with our unique management style to place you in different positions according to your skills and qualifications.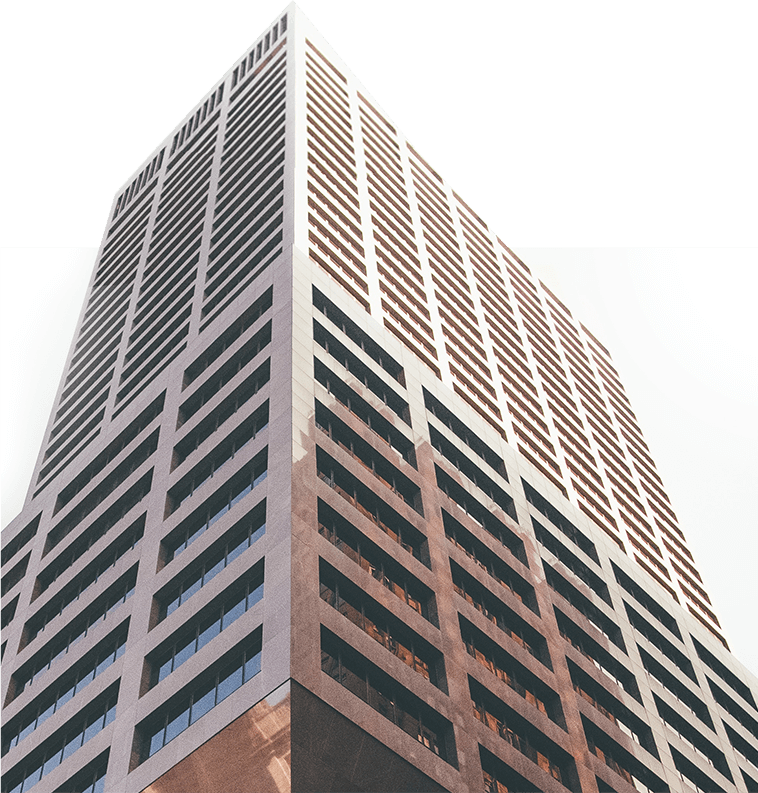 We will serve as your consultant and advisor, take your input, recognize your individual needs, and guide you toward a decision that's best for you. Our vast experience in recruitment has put us on both sides of the table, giving us a unique perspective on professional placement.
At BISG, we understand the value of treating people as we would want to be treated. We believe that we succeed only when you succeed. When you work with us, you invest in a relationship—based on communication and support. We deal with people and work hard to address the requirement of companies and to place the candidates promptly.